An experience for your senses
The Restaurant
At A Pignata's table, we offer you a journey through our terroir. Lilli, a passionate cook, has passed down her culinary secrets to her eldest son, Jean-Baptiste. Our unique menu will take you on a whirlwind of flavors, a family-style, authentic, typical, and generous cuisine that we have preserved and passed on.
Our menu is created from the freshest and most flavorful ingredients. We offer simple dishes that highlight seasonal produce and culinary traditions of our family. We will introduce you to our island specialties, prepared with passion while respecting taste, simplicity, and freshness. Here, everything is homemade with fresh products from the farm on the estate. Antoine and Jean-Baptiste divide their time between the inn and the farm, tending to pig farming, market gardening, and olive growing according to the seasons.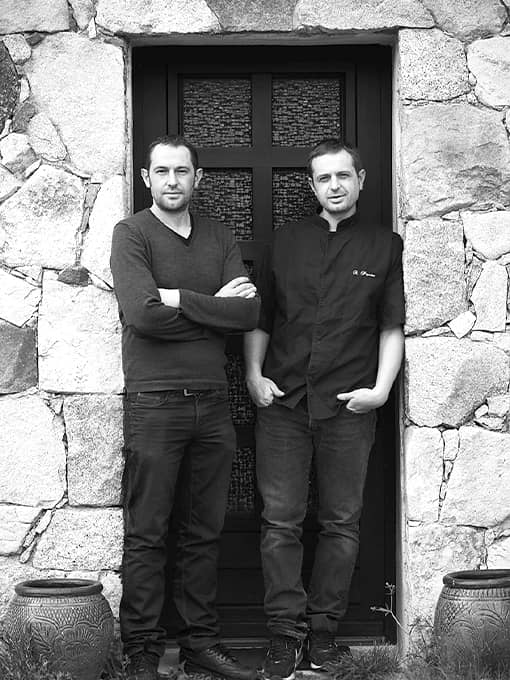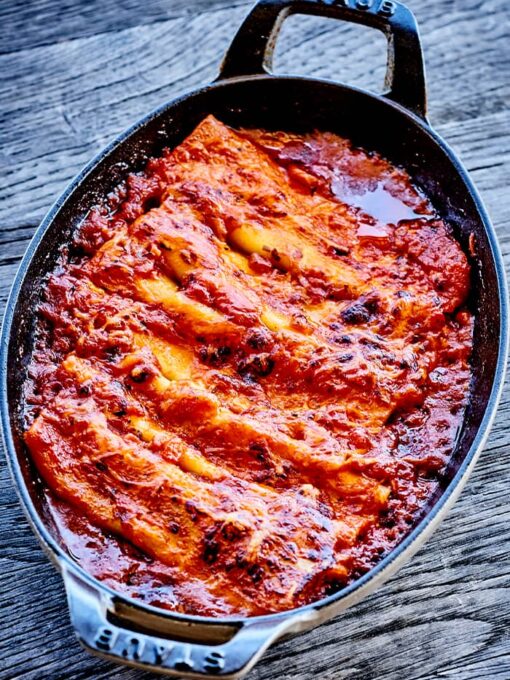 A generous and authentic cuisine
& Authentic
We take pride in offering you a generous and convivial cuisine that will delight all palates. Whether you are in search of gastronomic discoveries or simply comforting dishes, you will find a cuisine that will satisfy you at our inn.
We hope to welcome you soon to our table d'hôte and introduce you to all the flavors of our typical family cuisine.
Reservations
& Opening Hours
We operate by reservation only, and we invite you to experience the unique flavors of Corsica. Here, you will taste only traditional dishes, simple family cuisine that has been passed down through generations. The whole family and staff work tirelessly to serve you with simplicity, whether it's under the shade of the large panoramic terrace with mountain views in summer or by the fireplace in winter.
Opening Hours
Breakfast: 8:00 AM – 10:00 AM (daily)

Lunch: 12:00 PM – 1:00 PM (daily)

Dinner: 7:30 PM – 9:00 PM (daily)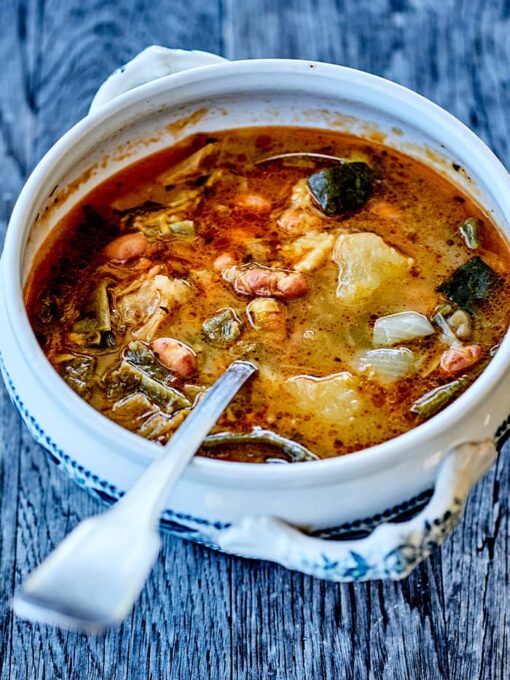 Customer Reviews
What Our Customers Say About Us… A very generous buffet breakfast with plenty of local and homemade products.
For dinner, the cuisine is very generous. Homemade charcuterie, garden vegetables. A real treat. Depending on the season, meals can be enjoyed outdoors. A bar area with a lounge for afternoon or evening refreshments. For outdoor enthusiasts, there are large green spaces, a patio for drinks or relaxation. Excellent cuisine, traditional Corsican menu with soup, cannelloni with brocciu cheese, lamb, Corsican charcuterie and cheese, beignets, etc. From the garden and homemade charcuterie, all delicious and tasty. Excellent value for money. Perfect hospitality. Highly recommended, especially for families. Perfection! Excellent service, view, wines, and dishes. Unique set menu for lunch with amazing homemade charcuterie, lamb, and beans in sauce. And to finish, homemade beignets with wine-based liqueur for digestion. Thanks again and see you soon!