A tradition, a know-how…
Our Farm
Antoine and Jean-Baptiste divide their time between the inn and the farm, following the rhythm of the seasons. These two activities are intimately connected through the production and transformation of our food. We offer local and seasonal cuisine, using products grown on-site or in the immediate vicinity of the inn by local producers.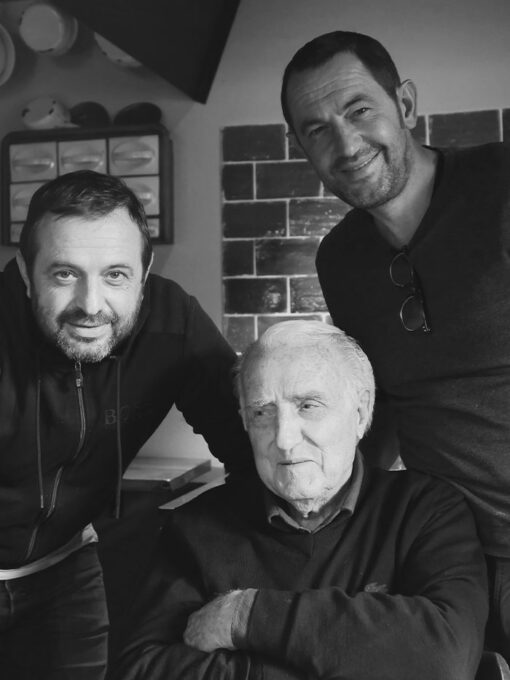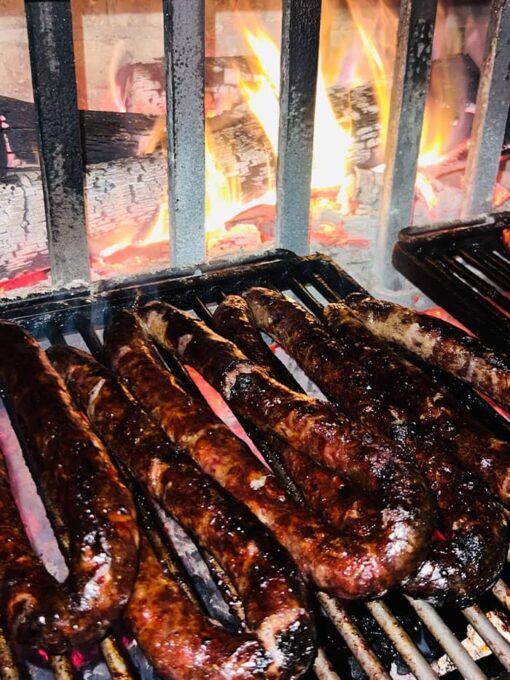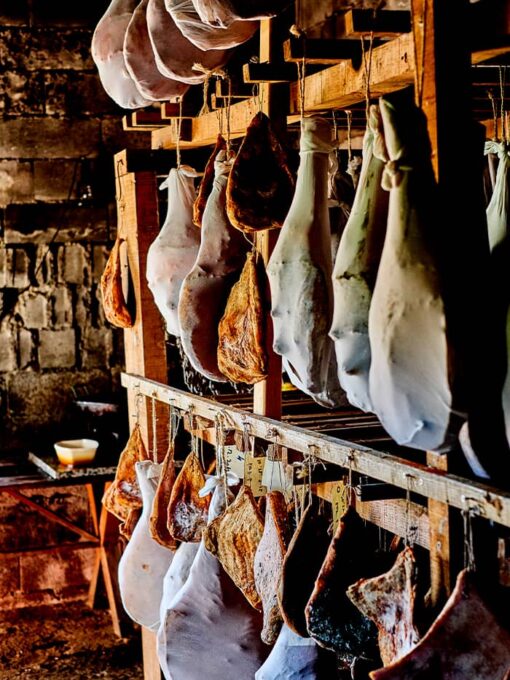 Local Recipes
Our Specialties
Our production allows us to create "levianaises" local recipes, seasonal specialties, and dishes inspired by peasant cuisine. This culinary approach allows us to create an authentic experience for our customers: the production and transformation of food, from the land to the plate, are a source of pride for us and a gastronomic experience for the visitors of the inn.
Island Gastronomy
Corsican Cuisine
Corsican cuisine is a Mediterranean cuisine rich in flavors and traditions, with its own unique identity. Simple and tasty, here are some typical Corsican dishes that you can discover at A Pignata:
Charcuterie, prepared and matured in our cellar; figatellu, a sausage made from pork liver, fat, and spices; Corsican soup, a vegetable soup made with garden vegetables and ham bone; beignets de fleurs de courgettes, zucchini flower fritters; caramelized oven-baked lamb; Soissons bean stew; Corsican cheeses, including brocciu, a famous sheep's cheese.
And let's not forget the sweet delights like fiadone, a dessert made from brocciu, eggs, sugar, and flavored with brandy, as well as our famous beignets…